•

•

•

•

•

•
---
"When once you have tasted flight, you will forever walk the earth with your eyes turned skyward, for there you have been, and there you will always long to return."
- Leonardo da Vinci
---
Barnstormer - bärn'stôrm'er - n. one who tours the country (especially rural areas) giving speeches, lectures, telling stories, and/or performing exhibitions (theatrical or aerial performances).
Okay, so much for Webster's rundown. The classic characterization, as related to aviation, would be the charismatic pilot, flying a vintage, open cockpit biplane. Flying around the countryside, landing at small grass fields (even cut hay or wheat fields). Drawing crowds of people from the local area by performing low passes, stall turns, and perhaps a loop. After a few maneuvers, and a suitable crowd gathers, the barnstormer lands to offers rides.
When the day's rides are done, our valiant aviator spends a little time talking with the folks, usually telling stories of his adventures flying across the country. Chronicling his exploits, the places he visited, and the people he has met. Mostly, he imparts the freedom he possesses through the wonders of flying a wood, fabric, and wire airplane. Quite likely, he would get a free meal and sometimes a place to stay the night for a fresh start in the morning.
A barnstormer represents a life of adventure, independence, and individualism. A lifestyle most people have not been able to enjoy, but secretly crave. The day a barnstormer comes to town is a day not soon forgotten.
Can we be barnstormers today? A good question. Though, the barnstormer of yesteryear made his living by flying from town to town selling rides, today's world requires more. More income, more regulation, and more complications impede someone trying to make the barnstorming life a fulltime endeavor. It is, however, something we can tuck in our back pocket. Something we can pull out on a sun-filled weekend and put on for a time. You don't have to sell rides to be a barnstormer. The spirit of the barnstormer is to share the unique experience of flight with someone who looks to the sky with yearning eyes.
Ideally, a barnstormer would be someone with an antique airplane, a biplane, but it is not necessary in order to promote the spirit of barnstorming. Any airplane will do; a Piper Cub, Taylorcraft, Aeronca, even a modern day Cessna or Piper will suffice.
Go to a small airport on any given Saturday and you will see someone off to the side, not sure of his or her surroundings. Someone with a look of a child, hoping to be part of the adventure. If you are a pilot, offer them a ride. Nothing special. Just a little time in the sky. Let them taste the excitement. Give them the gift of flight. Sometime you were given this gift. As they say; "pay it forward."
---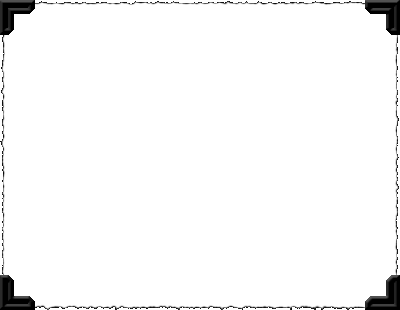 A present-day barnstormer - 'Out standing in his field.'
---
Send an email:
Ace @ Barnstormer.

org